When I'm on the road I have two pilots with me. We share a car, stay at the same hotel, and typically go to dinner or do other activities together. But sometimes we want to explore on our own. And who says that's a bad thing? This also goes for personal travel. Let me explain…
You Vacation on Your own Terms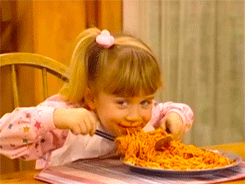 You get to eat, sleep, and explore on your schedule. Whether you want to wake up at the crack of dawn or sleep till noon you have nobody there to judge your decisions. Oh, whats that? You want to eat a large pizza and drink a bottle… or two of wine in one sitting? You can do that! That's the beauty of solo travel, nobody is there to scrutinize your vacation choices.
Forget that crazy friend who has to plan every moment of a trip. You get to see what you want to see and do what you want to do when you want to do it. Unless you're the 'crazy planner friend' then plan away. Nobody's judging… remember?
You'll Gain Some Serious Self Confidence and Street Smarts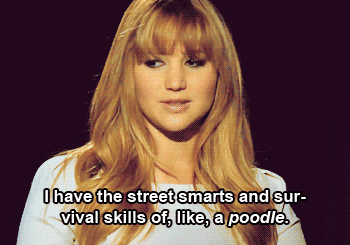 After maneuvering through a foreign city on your own, you will return home exuding a confidence you never knew you had. If you can travel to distant lands, conquer language barriers, and meet locals all by yourself, there is nothing you can't do. You are Sasha Fierce! Just kidding, only Beyoncé can be Sasha Fierce. But you're still fabulous!
You can't teach street smarts in school. The only way to learn is to put yourself out there, literally. We all have a certain level of street smarts but when you are out of your typical element you are forced to really look around and take notice of your surroundings in a different way.
The way you react to certain situations is no longer persuaded by somebody else, you have to make your own judgment calls. This my friends, is a very valuable tool to have. Now get out there and get some street cred! I mean smarts.
You'll Fall in Love…With Yourself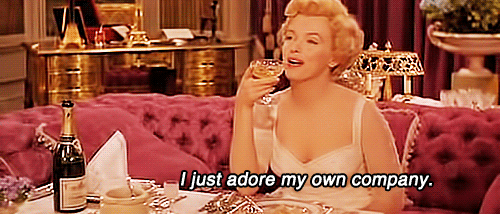 After spending alone time in a new place you will develop a deeper sense of pride for yourself. Every experience has been unfiltered, every decision is yours, and every adventure accomplished feels like sweet victory.
When the trip is over you will be sporting a fresh new glow. And when people ask who the special person giving you that radiant glimmer, your reply will simply be "myself". And why wouldn't you? Not everyone has what it takes to venture individually. You just proved that it doesn't have to be lonely or boring.
Ok, now get over yourself!